PORTRAIT – SYMPHONY OF ERRORS (DreamPop – US)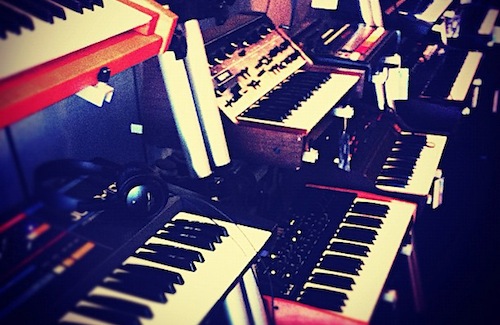 Portrait is the brainchild of a San Francisco producer and photographer. Portrait's debut album, Symphony of Errors, captures "the colours of our endless, and often solitary, search for truth in life, love, and relationship". The artist describes this 9-track album as "RnB and dubstep making love in a chillwave hot tub".
Portrait's production palette sits comfortably between Aphex Twin's ambient work, Telefon Tel Aviv, Depeche Mode, James Blake, M83 and Phaeleh. He perfectly combines these influences into a textured spectrum of emotions, a natural continuation of a life-long love affair with synth sounds and intimate photography.
p.ortra.it - Symphony of Errors
Portrait is currently hard at work on a follow-up release and live show. You can download Symphony of Errors album for free in exchange for a "Like" on Facebook. Stream the music on SoundCloud. Buy on