PSAPP – WHAT MAKES US GLOW (Folktronica – UK)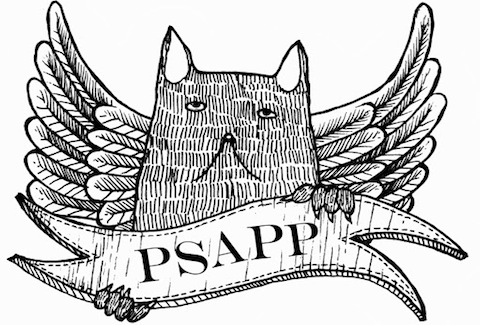 Psapp met over a decade ago in a basement filled with instruments, makeshift percussions, second-hand bits and bobs and homemade sound creations (like a marimba made from bones) and they have been music ever since. On their long-awaited new album (nearly four years in the making), the London-based duo take to a joyous place filled with hand claps, heartfelt melodies and layers of delightful vocals.
Psapp's fourth full length album is a magical and decidedly experimental venture, that will undoubtedly bolster the reputation of one of the bands that helped define the sound of folktronica (think Tunng or Half Cousin). A truly unique collection of songs!
Find out more on Psapp's official site or Facebook. Buy the new album on