RANGLEKLODS – LOST U (Alt/Electro – Denmark)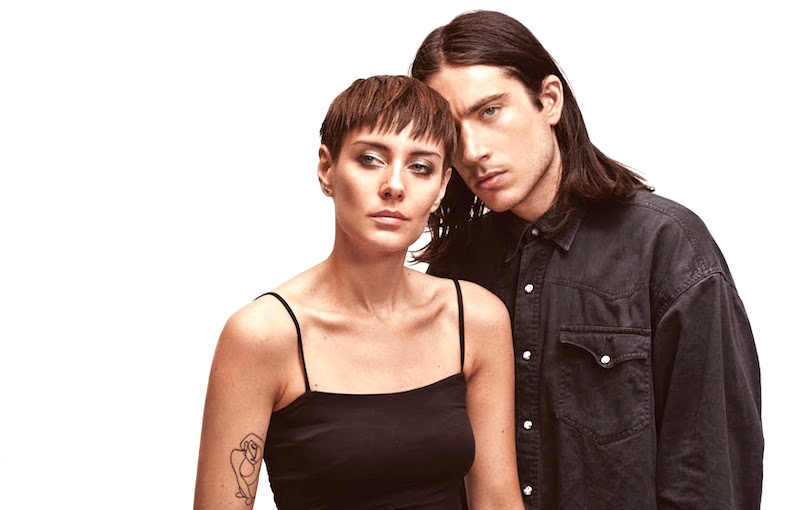 Danish duo Rangleklods (Esben Nørskov Andersen and Pernille Smith-Sivertsen) are back with exciting new music! "Lost U" is the first single taken from their forthcoming album Straitjackets, which will be released on May 18 on CD, LP and digitally and is already available for pre-order via Tambourhinoceros.
For the past 2 years, Esben & Pernille have slaved in their Copenhagen-based studio to realize their vision of the sophomore album. Clocking in at 45 minutes, Straitjacket features 11 tracks of brilliant electronic music showing the many talents of its makers. Premiered in late January, "Lost U" is a catchy, experimental pop song that unites the melancholy with an energetic momentum.
The band is confirmed for SXSW this March in Austin, TX, and they will also be embarking on a european tour in April, May and June which will see them performing in Denmark, Austria, Germany, Holland, Switzerland and the UK. Be sure to book your tickets early and in the meantime, here is another tune!
More info and music on the band's official site or Facebook. Buy the music on