SAINT LOU LOU – MAYBE YOU (ElectroPop – Australia)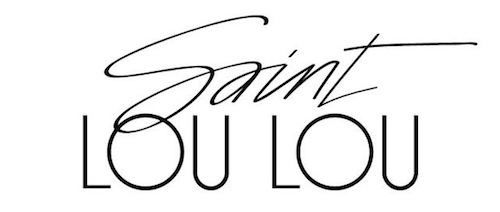 Saint Lou Lou are twin sisters Elektra and Miranda, born in Sweden, yet raised in Australia. They are releasing their debut single on August 27th via Kitsuné! "Maybe You" is a chill, dreamwave track that floats along. Bouncing between the long cold winters of Stockholm, and the happy-go-lucky beaches of Sydney, it's no wonder there's a striking contrast with their sound.
The package contains four brilliant remixes by Good Night Keaton (of Miami Horror fame), Canada's own CFCF and Parisians Oxford & Le Crayon and Pyramid.
Find out more about Saint Lou Lou on their official site or Facebook. Buy the music on