SAMEBLOD – MY FORTUNE (ElectroPop – Sweden)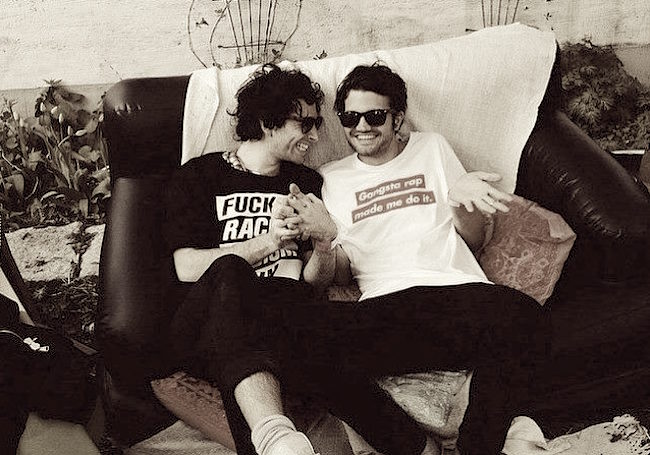 Need some sun-kissed electropop to listen to by the pool now that the summer is finally here? Swedish synth pop duo Sameblod have got just what you want! Released June 15th, their new single "My Fortune" is the perfect combination of catchy singalong vocals, pulsating beats and layers of magnificent synths.
Helmed by Frederick Rundqvist and Mikael Mattisson, Sameblod was created in 2011, bringing together a wide range of influences to create a unique sound, cool mix of arctic indietronica with a twist of balearic sunshine. Keep an ear out for new tunes!
Find them on Facebook or SoundCloud. Buy the music :