SEEKAE – ANOTHER (Downtempo/IDM – Australia)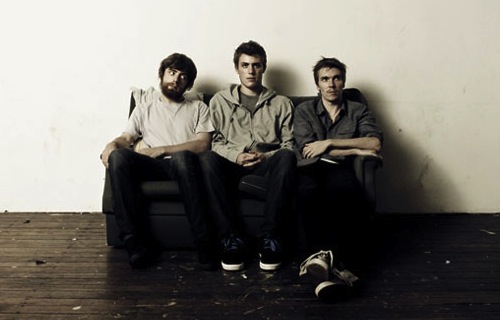 Sydney-based three piece Seekae have just signed to influential indie label Future Classic (home to the likes of Flume, Jagwar Ma, Chrome Sparks and more) and will be releasing a new album early next year, their very first with vocals. The first single off the album is "Another", a restrained piece of electronica featuring sparse drums and layers of synths brewing under the surface.
The album is currently being mixed by David Wrench (Caribou, Bat For Lashes) and a the band have just unveiled a video to support "Another". Filmed in Bolivia by Ian Pons Jewell, it is based on an ancient Bolivian custom/belief that burying someone under a building is a good omen. It's dark, but very cool!
More music on SoundCloud. More info on Facebook. Buy on