SHINE 2009 – EUROZONE (Electro/Funk – Finland)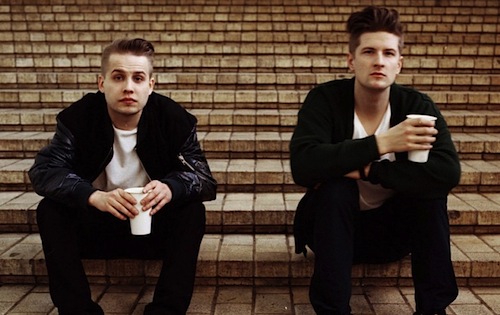 Finnish duo Shine 2009 return with their first new material since their 2001 debut album Realism. On this new single Sami Suova and Mikko Pykäri come off as nonchalant as ever, taking a social stance on money and the financial challenges currently gripping Europe.
Musically, "Eurozone" pulls from genres as wide as funk, breakbeat and classic house, a surprising combination that would be perfectly at home in a dark 1990s discotheque. The song is taken off Shine 2009's sophomore album, to be released this fall on Cascine.
For more info, check out Shine 2009's Facebook. Buy the song on