TERACE – RUNNING (Electro/Club – Australia)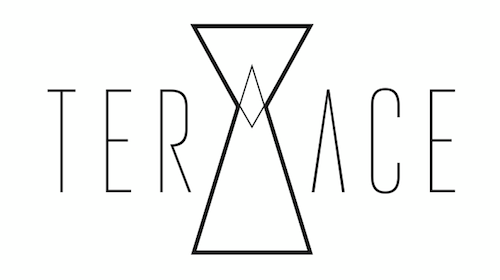 Hot on the heels of their gorgeous remixes for Parachute Youth and Caseno, Sydney newcomers Terace (with one 'r') drop their debut single "Running", featuring New Zealand duo Jupiter Project. Naive, yet polished, cheeky, yet charming, "Running" is a love story nestled in a thumping house song, with a pulsating and catchy synth stabs.
Released last month on Sweat It Out Music, the EP features a bunch of remixes from Adapt or Die, Indian Summer and Harris Robotis amongst others. The latter can actually be downloaded for free on Harris Robotis' Facebook. Get it while you can!
As a bonus, here's a remix of "Sebastian" by Melbourne duo Caseno…
Caseno - Sebastian (Terace Remix)
Find out more on Terace on their Facebook or SoundCloud. Buy the music on