THE PRESETS – PROMISES (ElectroPop – Australia)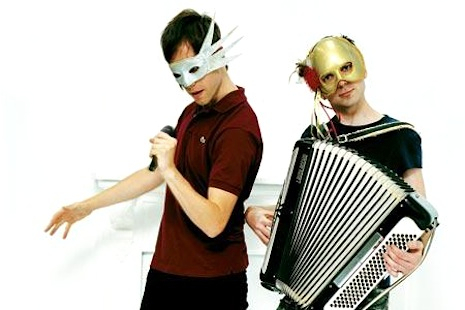 On the heels of their hugely successful last single "Ghosts", Aussie duo The Presets have announced the release of the Promises EP, the third cut off their latest album Pacifica. To celebrate the release, French producer and long term Presets comrade Lifelike has turned the song into an 8-minute stellar gyrating dancefloor workout.
The remix bundle will also feature reworks by Luomo, Nils Frahms and Australian expat Plastic Plates. It will be out Dec 4th in the US, 7th in OZ and 10th in the UK.
The Presets - Promises (Plastic Plates Remix)
The info hasn't been confirmed yet, but it seems the boys may be launching a headlining tour next week.. For more info, check out the band's official site or Facebook. Buy their albums on