THE SWISS – ELOUISA EP (Disco/House – Australia)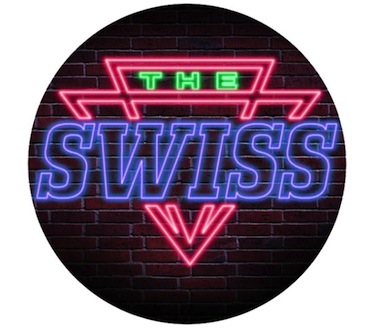 Adelaide's most successful live disco duo The Swiss are back with an announced hit: their new disco funk extended play Elouisa! Released on Kitsuné, the new single features catchy riffs and heady keyboards tunes, as well as neat vocals that remind us of old school disco classics. "Elouisa" comes with two exclusive remixes by Aussie producer Late Nite Tuff Guy and Belgian duo Villa.
The EP also features B-side "Peach Pit", a funky instrumental number with big bass lines and glittery synths. To celebrate the release, Kitsuné is giving away a free download of another massive track "Connect". Stream it below and get it here.
More on The Swiss on Facebook or SoundCloud. Buy Elouisa on