THE TOUCH – ALL I FIND (Electronica/House – Sweden)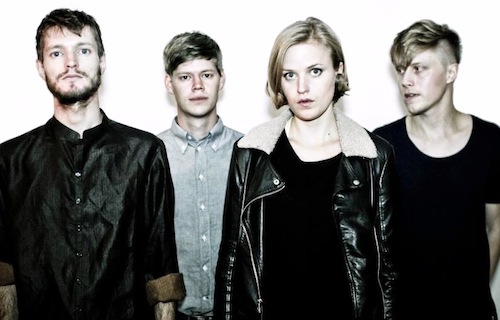 Swedish quartet The Touch formed in 2006 in Gothenburg. They have released EPs on French powerhouse label, Kitsuné, as well as Swedish house label Trunkfunk, and have done remixes for the likes of Robyn, Rex the Dog, Chad Valley, Pacific and more.
Pacific! - Sunset Blvd (The Touch Remix)
The Touch have been pretty quiet as of late but they have a good excuse! They've been hiding away from the arctic cold, building some new instruments and working hard on their album. While we wait for this highly expected debut full length, let's re-discover a couple of older tracks: "Music Coming from Above" featuring Swedish collective Uniforms for the Dedicated and "Heart of the City" remixed by Stuffa!
The Touch - Music Coming from Above (Ft. Uniforms For The Dedicated)
The Touch - Heart Of The City (Stuffa Remix)
Check out the band's official site or Facebook for info. Buy their music on