THEM:YOUTH – TOOTHACHE (Electro/Rock – UK)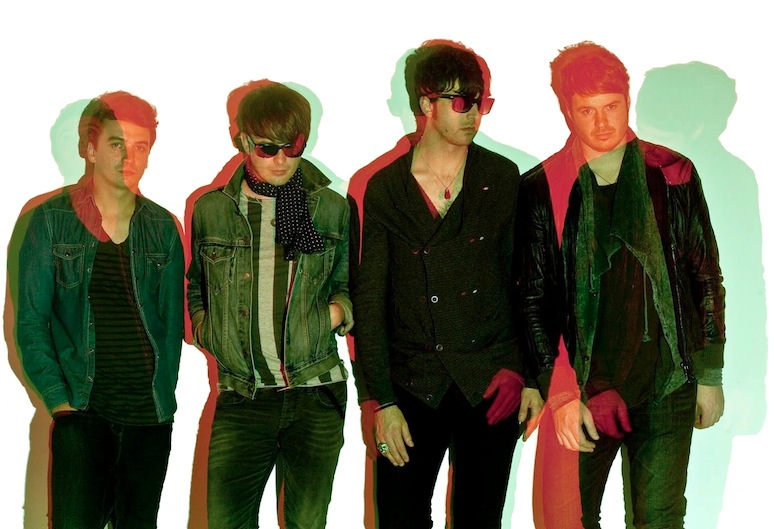 Already touted as ones to watch by the likes of NME, Sunday Times and Artrocker, Them:Youth have managed in a just a few months to build a solid following and whip the music scene into a frenzy with their distinct sound and triumphant live performances. The West London four piece is now gearing up for the release of a new single "Toothache", which will be available on November 1st on their own label Big Hand Recordings. It is available to download NOW in exchange for email from their official website.
This track builds into a rousing crescendo of euphoric dance rock, perfectly combining the energy of garage rock and the starkness of contemporary dance music. It's a taste of their forthcoming debut album, which has been announced for the end of 2010. The album will also feature previous single, "Fever Rising", and possibly older tracks such as the anthemic "Halo", here remixed by Skibunny.
Them : Youth - Halo (Skibunny Mix)
Them:Youth navigate between stadium-ready hits, altrock numbers and darker electro tracks with unique charm. Quite experimental in their approach to dance music, they seem destined to achieve great things in the next year.. Watch out for Them:Youth!
Check them out on MySpace.