TOM REDWOOD – I'VE FALLEN FOR YOU (Pop – Sweden)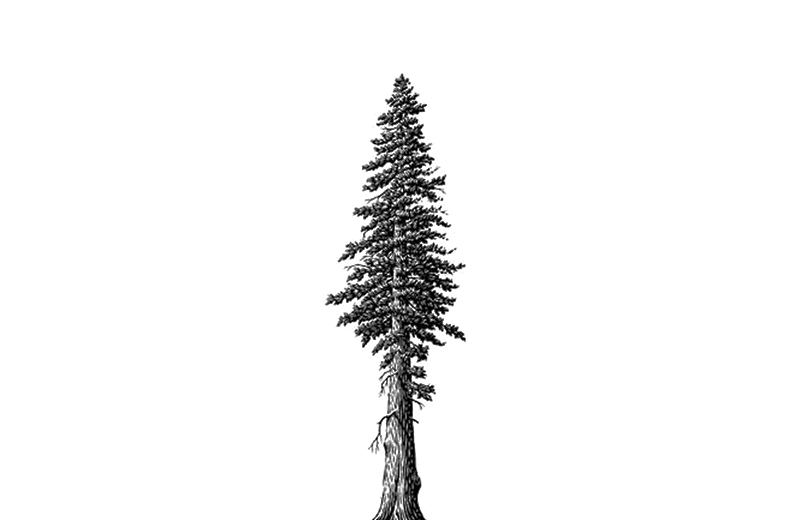 Swedish artist Tom Redwood released debut single '"I''ve Fallen For You"' on April 1st and the song almost instantly topped the Hype Machine. After only two weeks, it has clocked up over 300K streams on SoundCloud and garnered rave reviews across the board.
The enigmatic Swede marks his entrance with these 3.17 minutes of blissed out electronica. The narrative that is unveiled is the beginning chapter of a relationship that will unfold over the release of future singles.
Find him on SoundCloud and Facebook. Buy the music: