TOYBOY & ROBIN – STUDIO 7 (Electro – UK)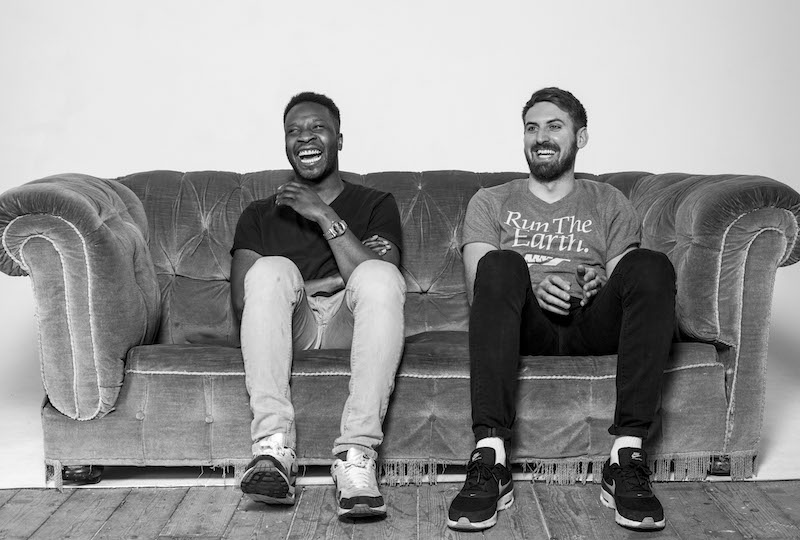 London-based outfit Toyboy & Robin's much-anticipated Studio 7 EP is their first release with Big Beat Records. Out on June 22nd, it features their stand-out single, "Save Me Now" feat. Sam Wills, a seductive mix of classic garage and house music, with a nice pop twist.
The song "Like a Shadow" is a far more contemplative number and it features Robyn Sherwell, who nails the vocals. She provides a soothing influence atop an alluring, sophisticated backdrop of deep-house beats. The production and cut-up sampling are perfect and the track is right up there among Toyboy & Robin's very best.
You can stream their music for free on SoundCloud or connect with the duo via Facebook. Buy on