TOVE STYRKE – EGO (ElectroPop – Sweden)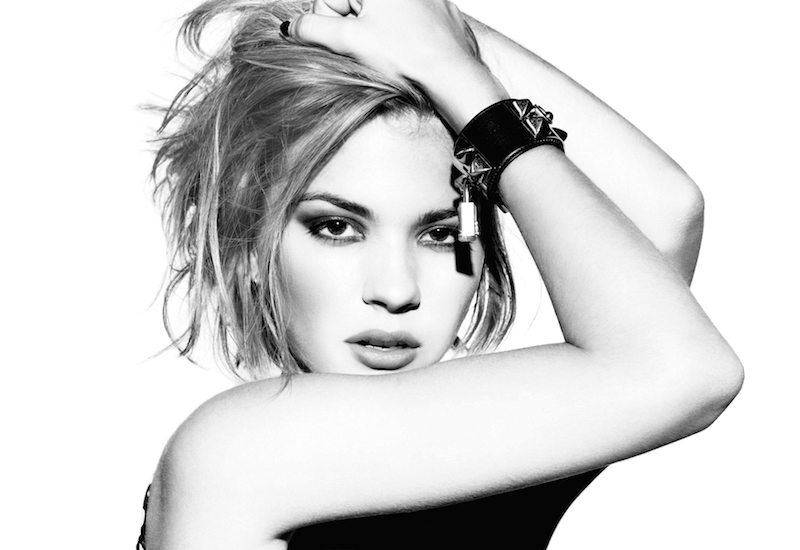 Swedish artist Tove Styrke has just released brand new single "Ego" ahead of her debut U.S. full-length album Kiddo, scheduled for release in spring 2015 via RCA. Hailing from the northern Swedish town of Umeå but now based in Stockholm, the 22 year-old singer songwriter is pushing the boundaries of modern pop with her infectious melodies, polished production, and razor-sharp lyrics.
Tove burst onto the international music scene last year with the release of the critically acclaimed track "Even If I'm Loud It Doesn't Mean I'm Talking To You" which was closely followed by the Borderline EP. "Borderline" shot to #1 on Hype Machine and came accompanied by an incredible video shot on the island of Svalbard and killer remixes by Swedish producers Salvatore Ganacci and Dan Lissvik.
If you like what you hear, check out one of Tove Styrke's previous songs just below. "Million Pieces" is taken off her self-titled Swedish debut and is here remixed by Familjen.
Tove Styrke - Million Pieces (Familjen Remix)
More on Tove Styrke via her official site or Facebook.