UNKNOWN MORTAL ORCHESTRA – MULTI LOVE (PsychPop/Indie – US/NZ)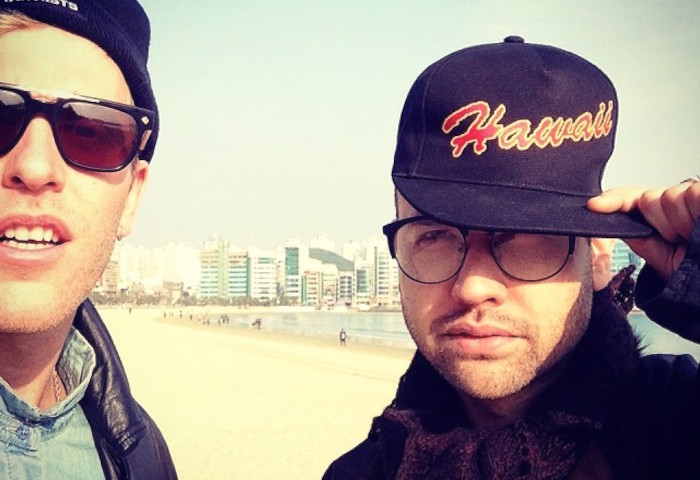 Unknown Mortal Orchestra is an American and New Zealand rock band composed of singer, guitarist and songwriter Ruban Nielson, bassist Jake Portrait and drummer Riley Geare. The band was started by New Zealand-born Ruban Nielson and released their self-titled debut, inspired by insomnia and wild parties, in June 2011 on Fat Possum Records. It was followed by II (2013, Jagjaguwar) which won Best Alternative Album at the New Zealand Music Awards.
Released just a few weeks ago, Multi-Love is the band's third and most revolutionary full-length to date. In Nielson's own words, it is an album "about love and music and the world we live in right now. I wrote these songs about you, not about me. It's not really a navel gazing record, it's about celebration and the weird truth".
Find Unknown Mortal Orchestra on Facebook or check out the official website. Buy the new album on