VACATIONER – GOOD AS NEW (Synth/DreamPop – US)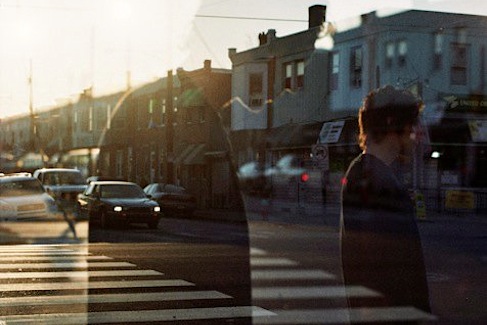 Formed in early 2011 as a side project for singer/songwriter/multi-instrumentalist Kenny Vasoli, Vacationer is a unique combination of hypnotic electronic beats, soft vocals and serenity-inducing sonic arrangements. Think of it as Beach House meets the Balearic vibe of Washed Out, sprinkled with the playfulness of Body Language.
Following the success of his critically acclaimed debut full-length Gone, Vasoli is back with a 6-track remix EP for latest single "Good As New", released via Downtown Records. The EP features reworks by the likes of Data Romance, Silent Rider, Les Professionnels, Shotgun Wedding, Geographer and Ghost Beach.
For the record, Vacationer previously released a compilation of remixes for the single "Trip", which featured some pretty amazing productions, including a blissful dreamy remix by Teen Daze.
As a bonus, check out this very cool remix of the song "Jesus" by electro act DOM. Stream it below and get a free download on Vacationer's official site.
DOM - Jesus (Vacationer Remix)
For more info and updates, follow Vacationer on Facebook. Buy the music on