VIDEO : GLASS ANIMALS – BLACK MAMBO (Indie – UK)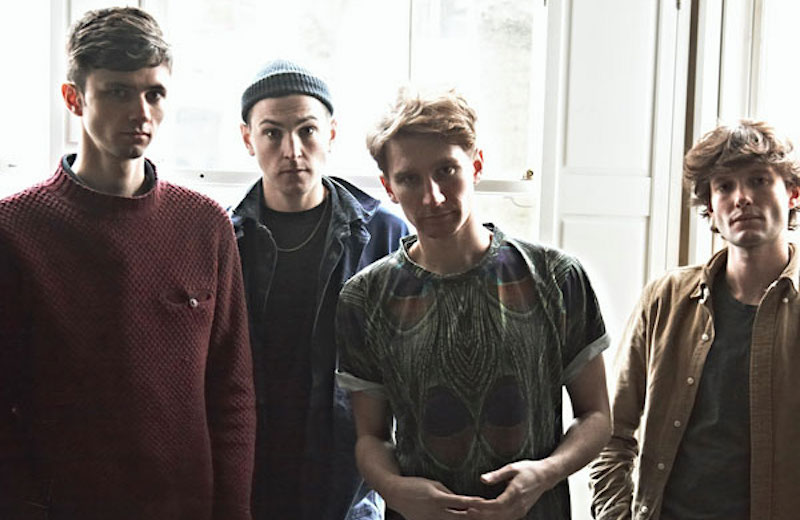 British indie four piece Glass Animals recently announced a massive world tour, which just kicked off a couple of weeks ago in their home town of Oxford. Over the next three months, the boys will be performing all over the UK, Ireland, France, Germany, Belgium, Austria, Hungary, Canada, the US, and then some.
To celebrate the start of their mega tour, the band have just shared a brand new video for the song "Black Mambo", taken off their debut album Zaba, released last year. Directed by David Helman, this psychedelic video comes complete with snakes, an opium den, mexican men in the jungle, and an iguana. Enjoy!
Find Glass Animals on FB or SoundCloud. Buy the music on