VIDEO : REBEKA – STARS (Electro/Indie – Poland)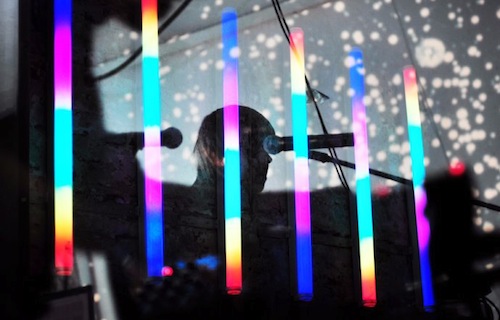 Despite appearances, Rebeka is not a solo artist but a duo, comprised of charismatic vocalist Iwona Skwarek and multi-instrumentalist Bartosz Szczesny. Hailing from Poznan, Poland, the pair started working together in early 2011, experimenting with textures, synths and vocals and making explosive pop with dark edges.
Rebeka's debut single "Stars" is released on April 20th via Portuguese electro/disco powerhouse Discotexas featuring four awesome remixes (including not just one, but two remixes by Punks Jump Up and a club mix by Mirror People), and it comes with a beautiful video directed by Balbina Bruszewska and Katarzyna Baraniewicz.
For more info, check out the band's Facebook and stream their music on SoundCloud.