WAVE MACHINES – COUNTING BIRDS (Experimental – UK)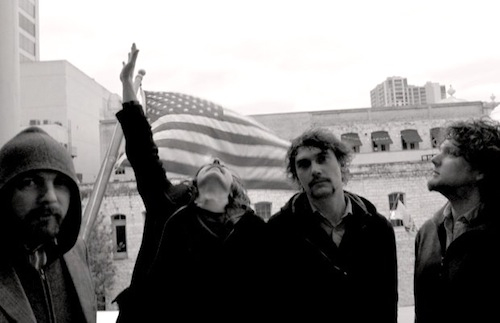 Three years after their cult album Wave If You're Really There, Liverpool-based indie electro outfit Wave Machines are finally back with their haunting new single "Counting Birds" and they've decided to make it available for free on their SoundCloud, for a limited time only.
"Counting Birds" reveals the band's darker side, it is more nuanced and introspective than their usual lush disco-hook sound. Simultaneously intimate and epic, this new song points towards what will be a massive return-to-the-fray of one of the most promising acts of the last few years.
Wave Machines - Counting Birds
To celebrate the band's strong comeback, let's rediscover their classic synth-laden hit "Keep The Lights On", here skillfully remixed by British producer Artwork…
Wave Machines - Keep The Lights On (Artwork Remix)
Show Wave Machines some love on Facebook and get all news and updates on their official website. You can buy their music on