WILD BELLE – IT'S TOO LATE (Indie/Pop – US)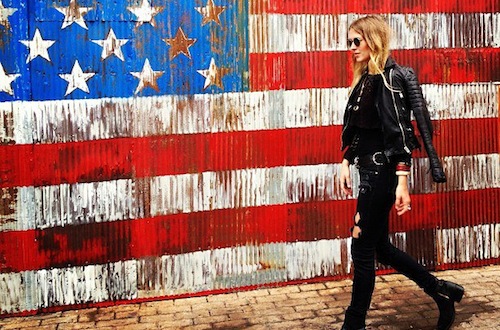 Brother-and-sister duo Wild Belle were first introduced to the world in 2012 with the catchy ear-twisting single "Keep You", released on their own label. They started drawing major label interest after a high-profile show at SXSW and soon released the underground hit "Too Late". In March 2013, Wild Belle unveiled their debut album, Isles, a subtle mix of psychedelic indie, dream pop, jazz and African beats.
Born near Chicago, siblings Elliot and Natalie Bergman grew up playing music, with Elliot eventually studying saxophone at the University of Michigan, where he started an Afrobeat band called Nomo, later joined by Natalie on tambourine and backing vocals. In 2011 they decided to branch off with their own project: Wild Belle was born.
If you like what you hear, check out a fantastic remix of "It's Too Late" courtesy of Paris-based producer duo Employee Of The Year…
Wild Belle - It's Too Late (Employee Of The Year Remix)
Follow Wild Belle on Facebook or check out their official site for more info. Buy the album on