WILDHART – WE MADE UP A DREAM (Synth – Sweden)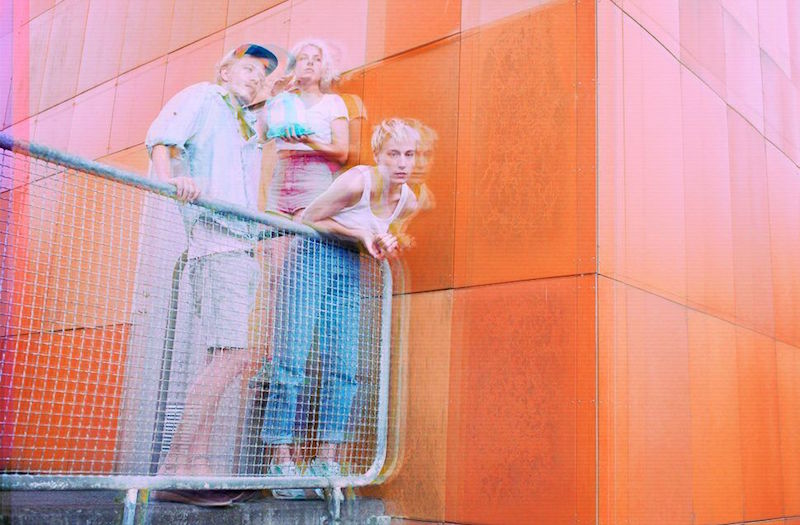 Swedish trio Wildhart only have a few singles under their belt and yet they have already managed to attract media attention for their sparse, atmospheric tunes which have already seen comparisons to other Scandinavian acts like Little Dragon and Niki & The Dove. Unveiled last month, "We Made Up a Dream" is taken off EP1, which was recorded by the band in keyboardist Kiwi Berg's basement and subsequently mixed and mastered in Little Dragon's own studio.
Once again breaking new musical ground, this song finds Wildhart in a more melancholic mood. Icy, ethereal electronics offer a cinematic backdrop for vocalist Ylva's delicate vocals and, combined with some top-notch pop songwriting and polished beats, "We Made Up A Dream" is another great track from Wildhart's exciting debut.
More on Wildhart on Facebook and SoundCloud. Buy on