YEASAYER – LONGEVITY (Indie/Alternative – US)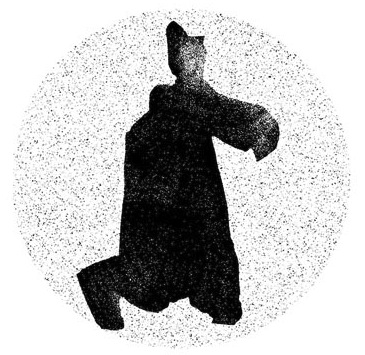 Here comes another freshly-released cut from Yeasayer's forthcoming album Fragrant World. With syncopated synths, cut-up beats and languid vocals, "Longevity" is an off-beat, quirky summer anthem for all the indie kids out there.
The new album was produced by Yeasayer and recorded in Brooklyn at Mexican Summer's studio and Plantain Studios with DFA collaborator Abe Seiferth. Fragrant World will be released next August 20th worldwide but you can already pre-order it via the band's official store.
Yeasayer are currently touring the US and will soon set off for Europe for a string of concerts in July and August. Find all tour dates on their Facebook and purchase their music on