YOUNG DREAMS – FOG OF WAR (Indie/Pop – Norway)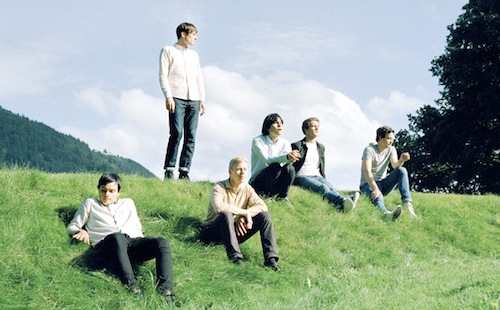 Norwegian dream-pop collective Young Dreams made a fair few waves with their wonderfully psychedelic self-titled debut single "Young Dreams" and their newest tune should be just as successful! "Fog of War" is taken from the band's debut album, Between Places, out on Modular in 2013.
Young Dreams - Fog Of War
The single, with remixes by Korallreven, Lemonade, and Baio is already available worldwide digitally and a physical release is in the works. Check out Vampire Weekend's Baio's remix below and download it for free on SoundCloud!
Young Dreams - Fog Of War (Baio Remix)
For more info, visit Young Dreams' official site or Facebook. Catch them on their European tour supporting Tame Impala and Casiokids and buy the music on