YOUNG KARIN – PYK EP (Alt/Indie – Iceland)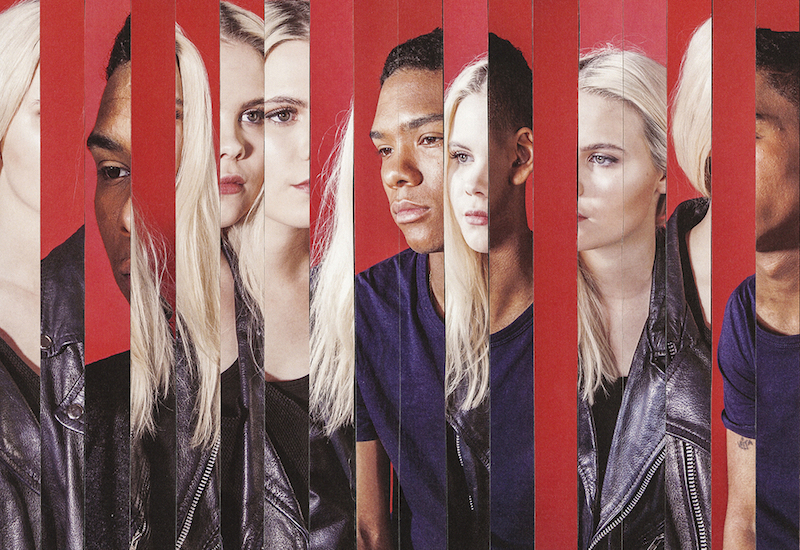 Emerging just over a year ago from the ashes of short-lived project Highlands, Young Karin is a Reykjavik-based band with a refreshing sound that sets them apart from pretty much everything else in the Icelandic indie scene. On July 3rd the young duo created by Karin Sveinsdóttir and Logi Pedro (better known as a member of Retro Stefson) released the Pyk EP, made in collaboration with clothing manufacturer 66° North and photographer K_Tanman.
With this new EP we get a glimpse of Young Karin's singular sound, a wise mix of hip hop influenced beats and avant garde pop productions, based on creative sampling, moody synths and distorted bass.
Find Young Karin on Facebook and buy their music on