YUS – NOWADAYS (Pop/Electronica – US)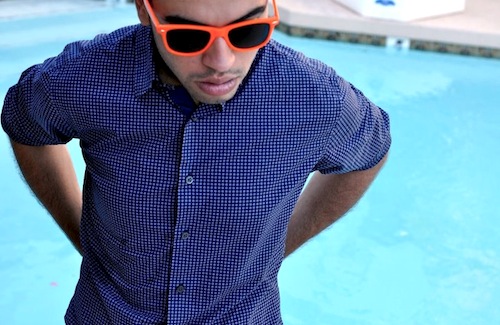 Out of his home in Phoenix, Yus makes music that perfectly blends pop, electronica and hip hop. With his guitar, a few keyboards and a lot of creativity, the young musician manages to come up with straightforward, yet highly intricate tunes.
After a few relatively quiet months, Yus is back with brand new single"Nowadays", released on October 11th. Written, performed, produced and mastered by Yus himself, the new track is also the first release on his label Manneken Records.
Bonus track: here is Yus' take on The Dø's "Bohemian Dances"…
The Dø - Bohemian Dances (YUS Remix)
For more info, follow Yus on Facebook. Stream his music on SoundCloud and buy it on Bandcamp or