saturday nite with… LE KNIGHT CLUB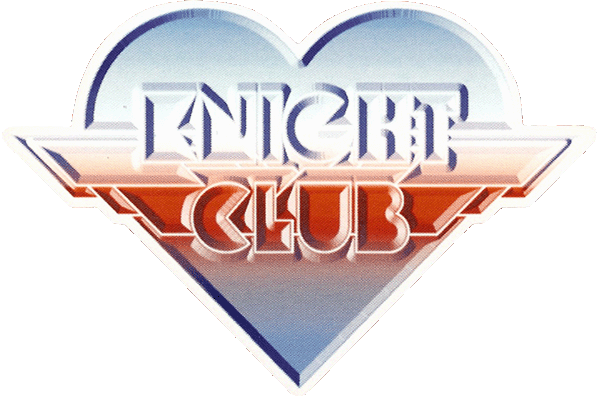 Spearheaded by Guy-Manuel de Homem-Christo (of Daft Punk fame) and Eric Chedeville (of Parisian outfit Pumpking Records), Le Knight Club is based in Paris but ready to take over the world. With their explosive blend of sample-based House music, the pair redefine the French Touch.
Le Knight Club - Soul Bells (Quinten 909 Remix)
Between 1997 and 2002, Le Knight Club released a total of eight 12" vinyls, all on Crydamoure Records, a label they created themselves. Crydamoure brought together the finest filtered sounds from the likes of Paul Johnson, Daft Punk and DJ Sneak. Their 2002 compilation album, Waves, and its 2003 follow-up, Waves II, feature some of the purest and most relentless French House around, including some memorable Le Knight Club tracks.
Le Knight Club - Nymphae Song
For more tunes, go to Le Knight Club's unofficial MySpace.