OLIVER TANK – DREAMS (Synth/Chillwave – Australia)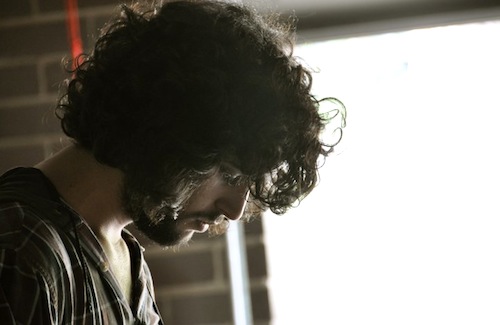 Surfacing through Triple J's Unearthed, Oliver Tank is a 22-year-old artist who started making music in his bedroom somewhere in Sydney and quickly captured everyone's attention. Equally influenced by contemporary electronica (think Jon Hopkins, Boards of Canada or James Blake), mainstream hip-hop and club-oriented dance music, he makes music that he describes as "fairly accessible (…) but disguised with more unusual instrumentation".
Oliver Tank - Last Night I Heard Everything in Slow Motion
His Dreams EP garnered a lot of heat last year and it is now back in the spotlight after the recent release of an all-new remix EP last month. The EP is up on Bandcamp and available for free download. It features remixes by True North, FLWRGN, Magic Silver White, Geoffrey O'Connor, Sleepyhands, Great Earthquake, MONAS & Baske. And if that weren't enough, here is a remix by Berlin-based Hannes Fischer, just for you!
Oliver Tank - Up All Night (Hannes Fischer Remix)
Oliver Tank has plans for two albums this year, one being a cover album of some of his favourite Hip-Hop tracks, and the other a new EP that will be released later this year.
For more info, go to his Facebook. Buy his music on