ADRIAN SIEBER – ROUND ROUND SONG (Alternative/Indie/Pop – Switzerland)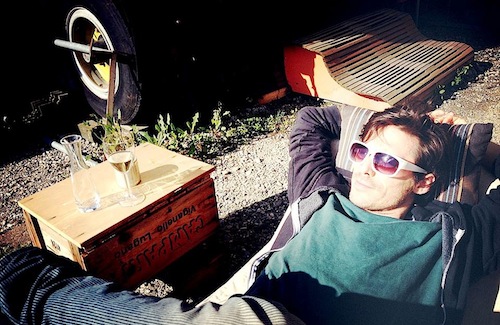 Swiss singer songwriter Adrian Sieber has a brand new song and video out, just in time for summer! It's quirky, wry and bouncy and you are probably gonna love it.
Adrian Sieber – Round Round Song
Sieber is one of the most respected artists in Switzerland's burgeoning indie pop scene, having achieved both commercial and critical success as Adrian Solo and as the frontman of Lovebugs. His new single "Round Round Song" is out since May on Gadget Records and the digital release features remixes from Goldfinger Brothers, Aduin & Borneo, Night Talk, We Love Machines, and Zeno.
More info and music on Adrian Sieber's official site or Facebook. Buy on