ALEXANDER FEAT. THE RZA – TRUTH (Indie/Folk – US)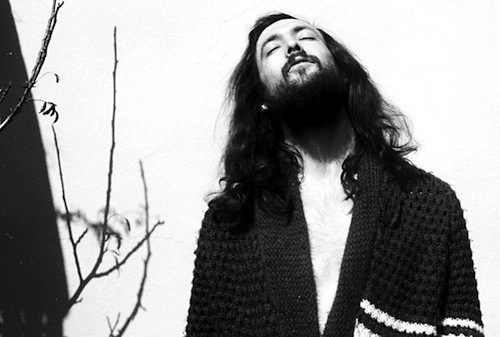 Alexander is the solo project of LA-born singer-songwriter Alex Ebert, better known as lead singer of Ima Robot and Edward Sharpe & the Magnetic Zeros. His self-titled solo debut was released last March on via Community Music (and Rough Trade in Europe).
The album includes 10 brand new songs that Alexander wrote and composed entirely himself. During breaks from touring with the Zeroes over the past year, Alexander began building and recording the pieces that would become the songs for this album alone in his bedroom. The first single off the album, "Truth", is a good example of the album's dark folky sound. Sample the song below and download it for free (as well as a remix by White Arrows) on Ebert's official site.
Alexander - Truth (Feat. The RZA )
Check out the video directed by Tao Ruspoli on Vimeo and find out more about Alex Ebert's music on MySpace. Buy on