ALPACA SPORTS – JUST FOR FUN (Indie/Pop – Sweden)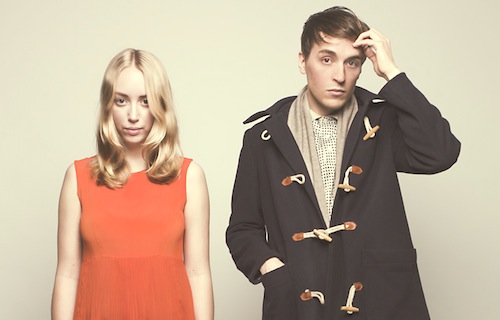 Gothenburg-based indie pop act Alpaca Sports is really the solo project of Andreas Jonsson, a talented young artist who makes playful pop music with jangly guitars and super catchy hooks. Recorded, mixed and produced by Kalle von Hall, his double A-side debut single "Just For Fun/I'll Never Win" will be released as a very limited 7″ (300 copies) via Luxury/Dufflecoat on March 22.
Alpaca Sports - I'll Never Win
Citing influences ranging from The Smiths to The Field Mice, St Christopher to The Brilliant Corners, The Go-Betweens to Acid House Kings, Jonsson might be the face of Alpaca Sports but he also gets a lot of help from his friends: Carl Jirestedt (co-writer), Hampus Öhman-Frölund (drums), Amanda Åkerman (back-up vocals), Olle Griphammar (bass), Diana Andrén Scarpati (viola)… The result is a sweet and sunny brand of indie pop that will put on broad smile on your face!
Find Alpaca Sports on Facebook and or SoundCloud for more music.