AMBASSADEURS – MY WORLD (Electronica – UK)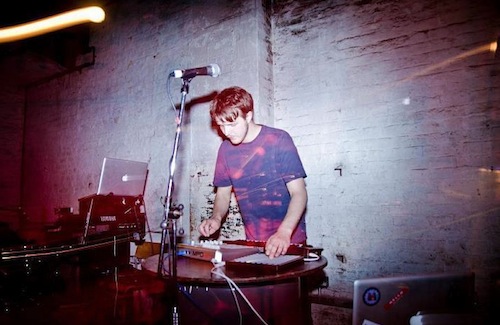 Brighton-based one-man-band Ambassadeurs (aka Mark Dobson) drops a brand new track via his SoundCloud account, building on his already large online following. You can get it now for the low low price of nothing at all, so grab it while it lasts!
With this new track, the 25-year-old beatmaker seamlessly blends influences from hip-hop, downtempo electronica and IDM to create his own personal sound. "My World" will be available on vinyl only via Ambassadeurs' own label Lost Tribe in October. The release will also feature previous tracks "M.O.P.E" and "Duke Red" plus two new original tracks!
Bonus track: check out Amabassadeur's mesmerising remix of "The Water" by Feist…
Feist - The Water (Ambassadeurs Reconstruction)
Show Ambassadeurs some love on Facebook and stream his songs on SoundCloud. Buy the music on Bandcamp or