saturday nite with… APPARAT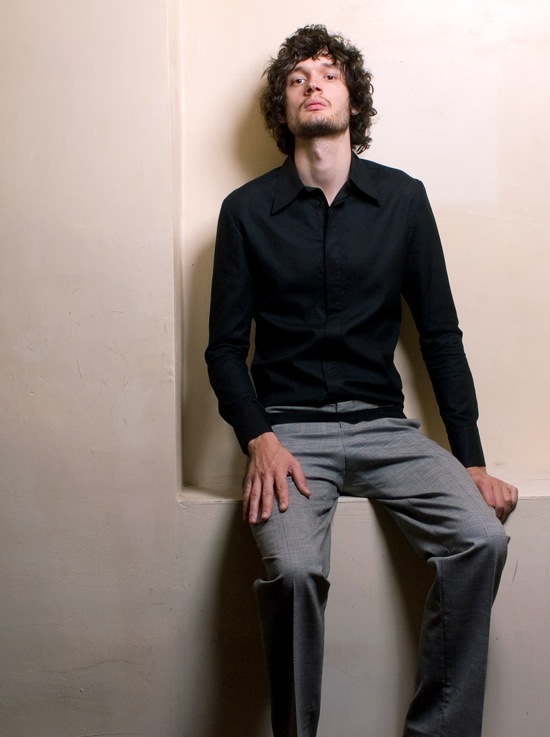 Many of you may already know Apparat for his work as a producer. His productions with Ellen Allien and more  recently with Modeselektor (for the uninitiated, Modeselektor + Apparat = Moderat) have earned him major accolades from his peers and influential critics alike. His three solo albums and one remix album, all released on Shitkatapult (a label he runs with co-founder Marco Haas) were equally well-received and Apparat's reputation as an expert beatmaker is high as could be.
Now Sascha Ring, as he is known to his family and friends, is showing us that he can also rock the decks as a DJ. For the new installment of the prestigious DJ KICKS compilations, the Berlin-based electro wizard has combined some contemplative  tracks with more upbeat compositions that give the mix a steady pulse.
The album, to be released on October 26, includes music by Autechre, Martyn, T++, Joy Orbison, Born Ruffians, Thom Yorke, Four Tet and a new previously unreleased track by Telefon Tel Aviv. The selectio  also features a new DJ Kicks exclusive track by Apparat himself: "Sayulita". In their  boundless kindness, !K7 Records have decided to give away this track for free and it's currently available for download on the official DJ Kicks website.
Starting out with dance floor-oriented techno, he later started to create ambient music and recently became "more interested in designing sounds than beats". Recent music is closer to glitch, clicks and cuts or idm, accompanied with classical string instruments and other sounds.
Luomo Feat. Apparat - Love You All
Buy Apparat's music on
Like it? Share it!