ARCHITECURE IN HELSINKI + YACHT – DESERT ISLAND (Electro – Australia)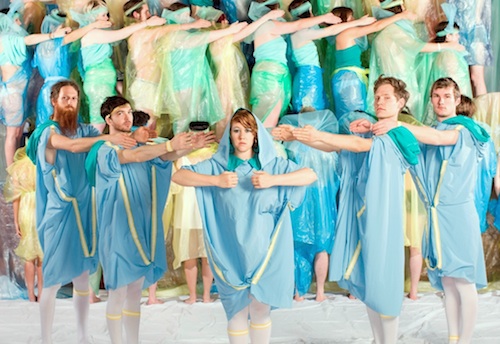 Australian indie pop five-piece Architecure in Helsinki have just released a digital only deluxe edition of their last album, Moment Bends, including remixes from the likes of Nicolas Jaar, Lo-Fi Fnk, Javelin, Yacht, Frames and Clock Opera.
To celebrate this release, AiH are currently streaming Yacht's brand new remix of the album's opening cut, "Desert Island". Listen to it just below…
As a bonus, here is a little selection of some of the remixes featured on this blog in the past few months, including Clock Opera's grandiose take on "Contact High" and the winner of the "Escapee" remix competition produced by Sydney's own Frames.
Architecture in Helsinki - Escapee (Malory Remix)
Architecture in Helsinki - Contact High (Clock Opera Remix)
Architecture in Helsinki - Escapee (Frames Remix)
For more music and info, check out AIH on MySpace or head over to their official site. Buy the music on