ARRANGE – PLANTATION (Electronica/Alternative – US)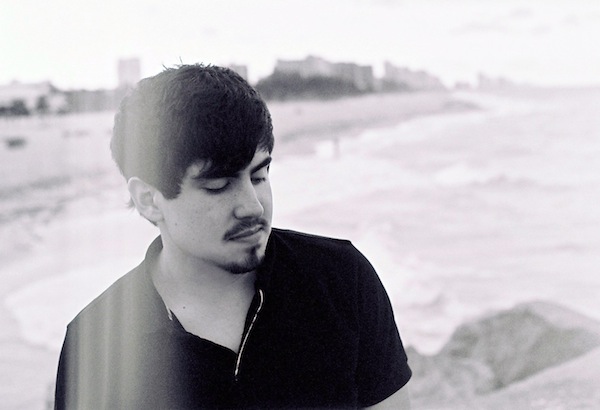 Every once in a while, almost by chance, you listen to a new record and it goes straight to your heart, leaving behind a mix of emotions that words can't describe. Plantation is one of them! This self-released album is the work of Malcolm Lacey, a very young and extremely talented artist better known as arrange. Being only 18, it is quite impressive how Lacey manages to write compelling songs about longing, resentment and fear with controlled intensity, without ever going over the top.
On the whole, this is a record that stubbornly clings to the darker half of the emotional spectrum, allowing only brief moments of solace, mainly throughout it five instrumentals. Lacey's highly personalized fusion of dark indie-pop and laptop ambient taps mostly consists of simple piano figures and understated electronic textures while the recording is lo-fi and has brief moments of distortion. In this Plantation is very much a bedroom production and the recording quality is sometimes uneven, but these very imperfections give the album its intimate character.
While a big chunk of the album brings to mind the heart-wrenching 2005 "break-up album" Differenf Days by l'Altra, Plantation is also reminiscent of The Antlers' Hospice, Death Cab for Cutie's trademark piano-led songs or Telefon Tel Aviv's earlier works.
arrange - In Old Theaters
With meticulous attention to detail, Malcolm Lacey builds an album that feels quite cinematic in its development, unfolding itself song after song, much like a film does scene after scene. In this mosaic of dreamy pop songs, Lacey's vision holds all the pieces together, adding the layers to make a coherent whole.
Check out Arrange's official blog or Facebook. Buy on Bandcamp.