ATYPICALS – LOVE ELECTRIC SOUL (House/Club – US)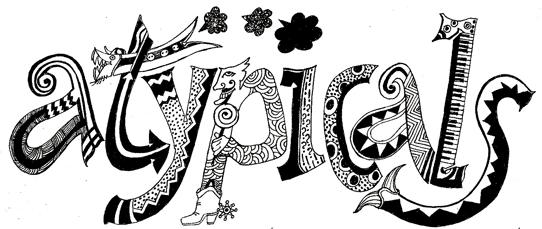 Hailing from Cleveland, here come the Atypicals, a young electro band led by Adam Zucker on vocals. They perform both as a full live band, with  Jacob Bergson on keyboards, James Muschler on drums and Wenzl McGowen on laptop, EWI and sax, and as a DJ duo with live elements.
Atypicals - Love Electric Soul
Atypicals offer a glorious return to the glistening synth-pop that ruled the 80s. They fuse influences of psychedelic rock, jazz, modern electropop and house into their music, creating a sound that's both original yet familiar, infectious and highly danceable. Adam Zucker's lush vocals, smooth and melancholic,  perfectly fit the electro beats on standout track "Love Electric Soul".
Atypicals - Venus (DIGIRAATII Remix)
Digiraatii's remix of "Venus" is a very nice surprise. If you remember his excellent remix of the Yeah Yeah Yeahs' no less amazing track "Heads Will Roll", you will recognize his super classy disco touch. Let's hope this remix will give Atypicals the little push they need to make it big on the blogosphere…
Check out the Atypicals' site and show them some love on MySpace.