AUTOKRATZ – ANIMAL (Dance/Electro – UK)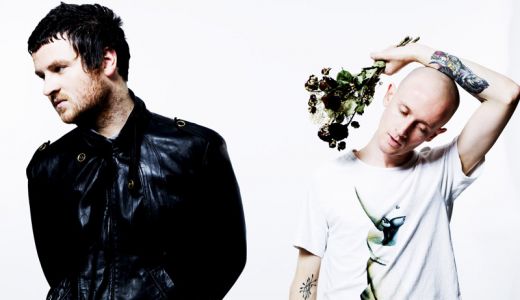 To celebrate the release of autoKratz highly anticipated debut album Animal on Kitsuné, the band's invited everyone to remix the aggressive and impassioned track "Can't Get Enough" taken from the album.
The winning remixer will feature in the massive promotional campaign that will accompany the release. On top of that, his remix will be sent out to all leading DJs as part of the club promo package. Remixing "Can't Get Enough" is an unprecedented chance to get your production skills showcased, and get your name everywhere.
Competition starts June 8th and closes July 12th.
How to Enter:
1. Download the parts from here: http://www.autokratz.com/cantgetenoughremix.zip
2. Remix the track however you like
3. Email an mp3 of your remix to management@autokratz.com
Like it? Share it!