saturday nite with… AVICII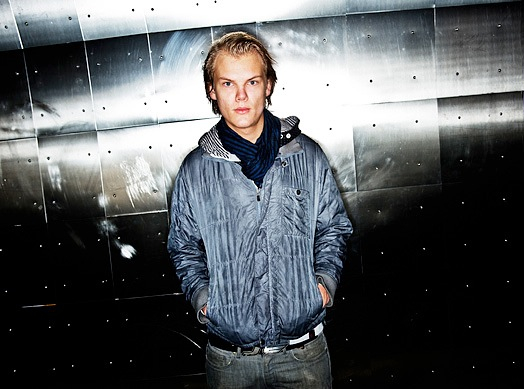 Tim Bergling, better known as Avicii, is a Swedish DJ, remixer, and record producer. His single "Bromance", recorded under the pseudonym Tim Berg, has charted in the top 20 on the national single charts of Belgium, the Netherlands, and his native Sweden. A lyricized version titled "Seek Bromance" was released shortly thereafter, charting on the UK Singles Chart and reaching number one on the international Beatport chart.
That was only the beginning of his success story, as he has released hit after hit in the past three years…
Scaloni & DJ Tatana - Flash
(widely circulated as "Silhouettes", a new Avicii track, this is actually a song by Scaloni & DJ Tatana – for a preview of the real "Silhouettes" click
HERE
)
Other singles include "Street Dancer", "Tweet it" and "My Feelings for You", a collaboration with Sebastien Drums.
Avicii & Sebastien Drums – Feelings For You (Treasure Fingers remix)
Find out more on Avicii's official site or MySpace. Buy his music on