BARK BARK DISCO – SONG FOR THE LOVERS (Indie/Pop – Germany/Malta)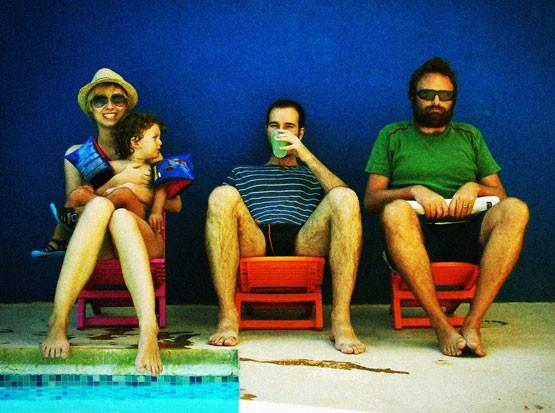 Bark Bark Disco is a band from the island of Malta and the city of Berlin. Its members, Morris, Charlotte and Antonio, created the band in August 2009, just a week before they played their debut concert with Bonnie Prince Billy, in a masonic cemetery in Valletta. Allegedly it was this gig that actually pushed the band to formation.
Bark Bark Disco - Song for the Lovers
Their track "Song For The Lovers" is a deliciously simplistic pop song with the catchiest of hooks. This electropop sound, that they describe as bedroom pop, permeates their debut album Your Mum Says Hello (released in February 2010). You can download it for free on their website.