BASECAMP – DEBUT LP (Electro/RnB – US)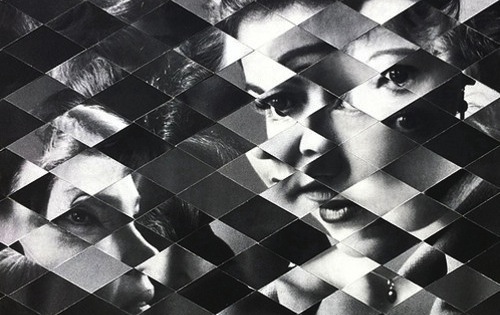 Nashville-based trio Basecamp is the result of a collaboration between Aaron Miller, Aaron C. Harmon and Jordan Reyessaw, three producers who joined forces in early 2013 to write a genre-busting slab of tunes fusing influences from R&B, electronica, soul and EDM.
Combining haunting melodies, soulful vocals thumping bass lines and glitch percussion patterns, Basecamp effortlessly layer unpredictable tempo changes with carefully crafted beats and lush live strings. They mesh seemingly incongruous musical textures to create beautiful tension throughout their self-titled debut EP.
Basecamp - Rydia (Umstrum Radio Edit)
Bonus track: treat yourself to an excellent remix of the track "Emmanuel" courtesy of young Paris-based producer Stwo. Download the remix for free HERE.
Basecamp - Emmanuel (Stwo Remix)
For more info and music check out Basecamp's Facebook and SoundCloud. You can buy Basecamp's debut EP on