BEN WATT – GUINEA PIG (Deep House/Ambient – UK)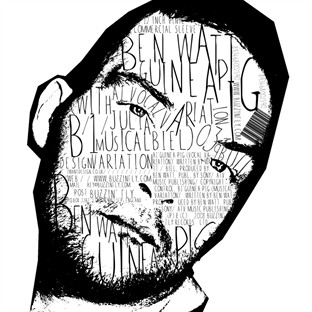 Ben Watt is a British musician, DJ, producer and label owner, best known internationally as one half of 80s cult band Everything But The Girl. Based in North London, he lives with his spouse and creative partner Tracey Thorn, the other half of EBTG.
In 2003 Watt launched his own independent record label, Buzzin' Fly, considered by most as a leading-edge imprint in the world of deep House and Techno. Home to Watt's own club productions, the label released the single "Guinea Pig" a few months ago and the subsequent remixes (M.A.N.D.Y & Smallboy, DJ Koze). Check out the vocal edit below…
Ben Watt also regularly spins records in some of the best clubs around the world. In the next couple of months you'll be able to see him live if you are anywhere near Helsinki, Chicago, Newport Beach, Los Angeles, Las Vegas, San Francisco, Rome, Lausanne or Prague.
For complete tour schedule, head over to MySpace. If you want to buy Watt's latest single "Guinea Pig", it is already available on