BODHI – IMPERFECTION (House/Electro – UK)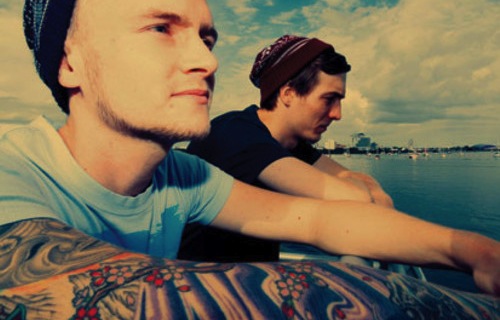 Cardiff-based duo Bodhi recently released their double A-side EP Imperfection/No More via Aussie electro label Future Classic, joining the likes of Flume, Chet Faker or Seekae. These UK house boys have received accolades from critics and bloggers alike and the almighty Pitchfork described their new EP as "infectious and executed with enough exuberance to leave a healthy chunk of their contemporaries in the dust".
The title track has a bumping pulse and super catchy bassline groove, making it a euphoric electro anthem that is going to find its way onto many crowded dance floors around the world. Cherry on top: the release comes with remixes from Charles Murdoch, James Welsh and Vestalus.
Follow Bodhi on Facebook or sample more music on SoundCloud. Buy on Beatport