CHARLES MURDOCH – FROGS (Electro/Soul – Australia)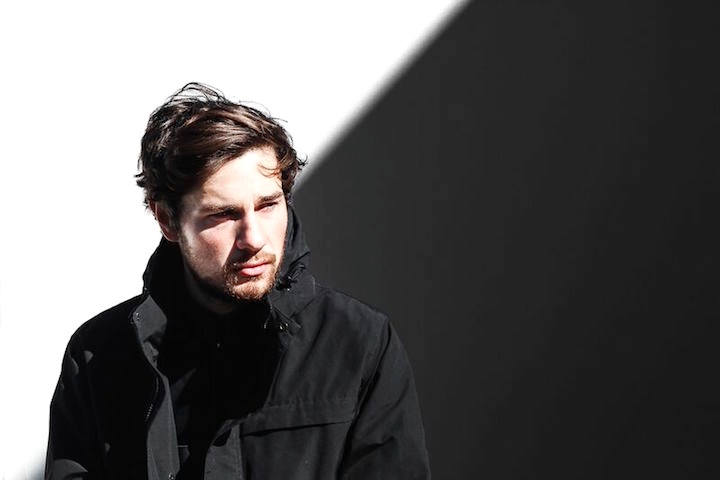 Brisbane producer Charles Murdoch recently released new single "Frogs", a masterful recording which features the collaborative efforts of Ta-ku (his first ever feature vocal), Australian songstress Wafia and NYC-based MC Hak. The single is the second sample from Charles' eagerly awaited debut LP to be released on December 11.
"Frogs" is a mesmerising listen from start to finish with swelling synth textures and smooth vocals, both sublimely accompanied by atmospheric melodies and sophisticated beats.
Charles Murdoch first caught the attention of the blogosphere as part of Brisbane-based indie dance 4-piece Mitzi, and in 2013 his rework of "Sleepless" by Flume took things to a whole new level. His debut solo track "No Lungs" pricked up industry ears, and so did his Weathered Straight EP and subsequent remixes for the likes of Bodhi, Jagwar Ma and Elizabeth Rose. If his new tracks are anything to go by, it's safe to say the LP should be a monumental and beautifully crafted collection of cerebral electro nuggets with a soulful twist.
Connect with Charles Murdoch on Facebook or check out his SoundCloud for more music. Buy "Frogs" on