BODIES OF WATER – TWIST AGAIN (LoFi/Indie – US)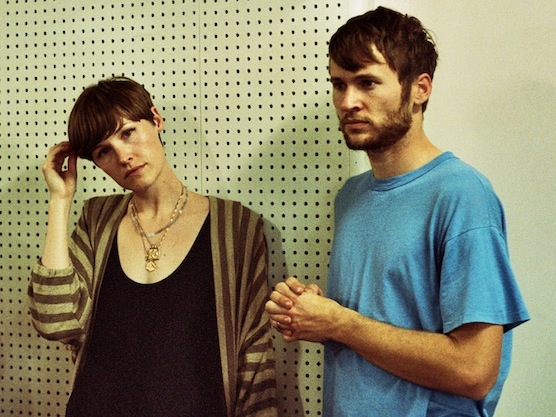 California-based lo-fi rock band Bodies of Water are back with a new album, Twist Again, relased last month on Thousand Tongues Records. More intimate and somewhat darker than the band's previous albums, Twist Again is still filled with sunny melodies and breezy 60s pop sounds. You can stream the whole album now on Soundcloud.
After the departure of founding members Kyle Gladden and Jessica Conklin, the married core of the band (David and Meredith Metcalf) focused on their ABBA-tastic side project Music Go Music, with the project's debut Expressions released in 2009. Then they built their own studio and started work on Twist Again. David and Meredith's harmonizing vocals bring a more personal and private touch to the album, which explores the conflict between heavenly love and earthly love.
Bodies of Water - Like A Stranger
Bodies of Water - Open Rhythms
But this isn't bedroom indie-pop: Twist Again incorporates elements of rock, disco and folk, plus mariachi fanfares and vibrant choruses! Surprisingly enough all these elements work perfectly together, making BoW's new album a very pleasant listen, probably one of the most underrated albums of this first half of 2011.
Check out Bodies of Water's official site or MySpace. Buy all the music on