BOMB THE BASS – BLACK RIVER (Electronica/House)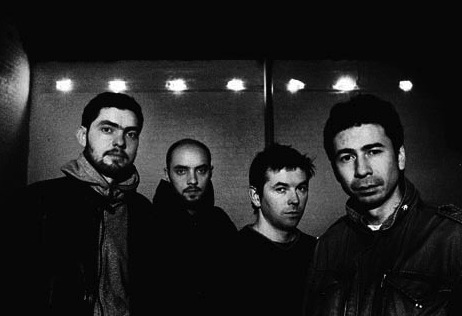 Taken off Future Chaos, BTB's first full-length album of new material since 1995, "Black River" is the first single and it has received the remix treatment by the hand of Brazilian DJ Gui Borrato. Enjoy!
Bomb the Bass - Black River (Gui Borrato Remix)
Like it? Share it!