BONOBO – BLACK SANDS (Downtempo/TripHop – UK)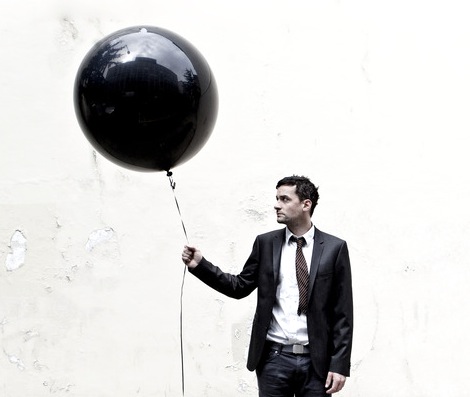 In the world on downtempo electronica, Bonobo has long been a benchmark for quality after party chilled grooves.
Simon Green, the British musician / producer / DJ who hides behind this simian stage name, released his first official track on the Tru Thoughts  compilation When Shapes Join Together in 1999 when he was barely 18. The song was followed by The Scuba EP and  Animal Magic, Bonobo's debut album, released in 2000. This album was completely self-produced and mainly self-instrumented and its chilled, beat-driven music captivated the press and aroused the interest of many major labels (Mute, XL Recordings).
After signing to Ninja Tune in 2001, Bonobo released Dial 'M' For Monkey in 2003 and Days to Come in 2006. Following the success of Days to Come, his tracks have appeared in a number of media-related items. Days To Come was voted Best Album of 2006 by Gilles Peterson's listeners.
Bonobo - If You Stayed Over (Feat Fink)
In September 2009, Bonobo released the song "The Keeper", with guest vocals courtesy of Andreya Triana, ahead of his fourth LP, Black Sands. The album hit the stores in March 2010 and was widely praised by critics for its use for its perfectly mastered use of orchestral strings, programed beats and often complex basslines. This sophisticated piece of work is one that will captivate the listener and reveal new layers with every listen.
Find out more on MySpace. Buy the album on
Like it? Share it!