CADILLAC – DREAMS EP (Indie/Electro – Australia)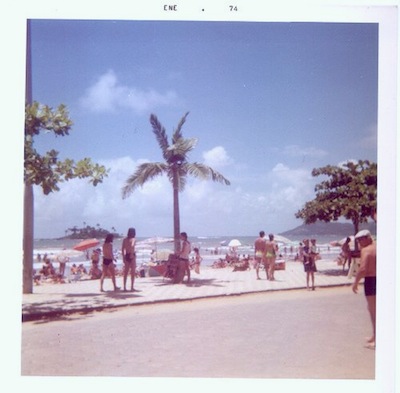 Join Melbourne-based fresh new act Cadillac as they embark on their journey of endless summer. Their unadulterated disco pop will make you shake your hips and move your feet while you dream of sunny beaches and late night skinny dipping…
Cadillac have a brand new EP on the way, which is due for release on October 24th both digitally and on a double sided 12″ vinyl on Australian up-and-coming indie label Future Classic (also home to fellow Aussie hot-shots New Navy, Jeremy Glenn, Flume and Flight Facilities). As an introduction to their EP, Cadillac have shared the title track "Dreams". It's a brilliant piece of sun-kissed pop  featuring guest vocals by Wolf & Cub's Joel Byrne.
Along with the new track, Cadillac recently did a super chilled out summery remix for Miami Horror's  2010 release "Summersun". The remix was distributed for free on Cadillac's SoundCloud and got wide blog coverage. Stream it below and save it to your comp by right-clicking and saving the link…
Miami Horror - Summersun (Cadillac Remix)
If you want to stay in touch with Cadillac, you can Facebook-like them here or check out their page on MySpace.