CAROUSEL – KNOW IT'S RIGHT (SynthPop/Electro – US)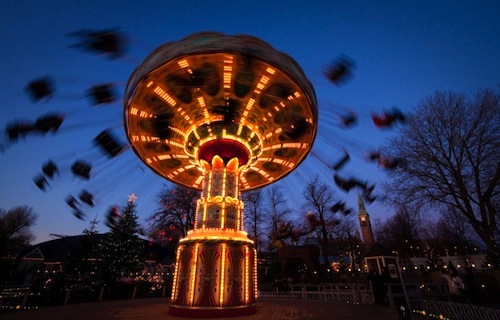 Boston-based trio Carousel return with a new single, the deliciously upbeat "Know It's Right". Not unlike Bag Raiders or Verona, Carousel pack enough shiny swirling synths and sun-kissed layered vocals into their sound to effortlessly brighten up even the coldest of your mid-winter days.
Carousel - Know It's Right
For your information, the members of Carousel met in Boston while attending Berklee College of Music and this is where they began producing/playing music together. Their easy on the ear, radio-friendly sound combines the drive of electro with the melodic sensibilities of indie pop.
Listen to more tunes on SoundCloud and give Carousel some love on Facebook.