CHIEF – MODERN RITUALS (Indie/Alternative/Rock – US)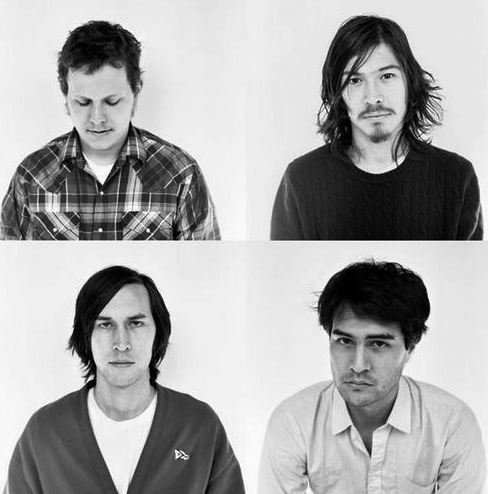 Though its members were all born and raised in Santa Monica, Chief was actually born on the East Coast. It was in New York, while studying at NYU, that Evan Koga and brothers Danny and Michael Fujikawa started their musical collaboration. They took their songs to the stages of many clubs around town and found their sound, a thoughtfully melodic indie rock sound, sometimes reminiscent of acts such as Local Natives, The Shins or Half Cousin.
With the addition of a fourth member, Mike Moonves, the quartet, now based in LA, signed to Domino Records last year. They  released their debut 7" on Domino back in November. The blues-tinted title track is built around solid guitars and a massive chorus.
Just after releasing "Mighty Proud", they started recording songs for their album with the help of New York based producer Emery Dobyns in the studio. Their goal was clear: to create a rock record free of gimmicks and fences, a fresh look at classic sounds fitting of its title. Based on strong melodies and vocal harmonies, their songs look into their common experience of traveling from coast to coast. It's a travelers record that captures the soundscapes of both West and East coast, with one central element: the ocean!
Domino Records has been giving away for free the first single, "Night & Day". The album will be released on August 17. In the meantime, you can find out more about Chief on MySpace and buy their music on