CIRC – THE NICE DAD (Experimental/Electronica – France)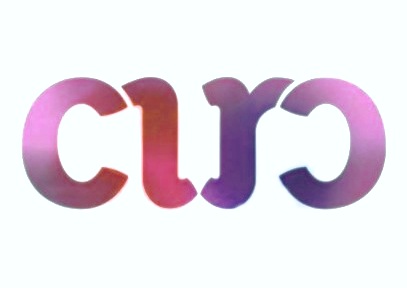 CIRC is the solo project of François Rousseau, an enigmatic young Frenchman who doesn't like to be in the spotlight and prefers to let music do the talking. This talented lad makes instrumental electronic songs with computers but always seeks to provoke emotions. His songs, which may remind you of Four Tet or Benoît Pioulard, are sometimes bright and shiny, sometimes dark and experimental, but always melodic.
His debut album, Digital Dust Inhalation, was released in 2007 and distributed through different music sharing services. It's a journey through experimental, minimalistic beat music that feels homemade and honest but very professional at the same time. There are many moments of experimental grandeur on Digital Dust Inhalation and "Just Be Shad" is one of them…
CIRC produces the bulk of his work on an old PC with an average soundcard and an entry-level M-Audio master keyboard.  No frills and no fancy equipment, just talent and dedication. He also often jams on real instruments when he needs inspiration: acoustic guitars, a Clipper R6, an old metallophone, an electric guitar that I plug directly into the PC, percussion…
As a matter of fact, he is currently working on a new album which will have a more organic touch and incorporate real instruments. The first excerpt from this forthcoming album, "The Nice Dad",  moves along like a river, slow and steady, to finally blossom into a world of warmth.
The Nice Dad by CIRC
Download CIRC's albums on a pay-what-you-want basis at Bandcamp. More info on MySpace.
Like it? Share it!